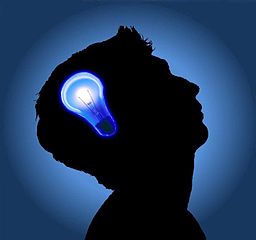 Despite a lifelong dream of performing on stage night after night, the hard reality for dancers is you may not fulfil this. This can be for a number of reasons, whether you are injured or are simply feel drawn to another lifestyle. After maintaining these dreams, and even a stint of performing, there are a number of potential options you may wish to pursue. Dancers are resourceful and disciplined, having gained a number of relevant and useful skills during training and performing.
You may wish to become a choreographer or director, or even a casting director, having the last say in who performs what and when. Your dance knowledge is integral to your craft and the industry, so this is often a natural step for professional dancers. You may even want to step behind the scenes entirely, and become part of the wardrobe, stage management or part of the production crew for a theatre or company. Roles like lighting and set are also appealing to ex-performers, as they have an innate knowledge and sixth sense of the theatre; it is an equally artistic pursuit with creative fulfilment.
Remaining in the office might be more suitable to other professional dancers: management and administration are essential to dance companies and organisations through a number of roles, ensuring the companies make it into the stage and the audience make it into their seats. Other dance and arts institutions also need arts administration to ensure they run smoothly, from marketing and finance to programming, in organisations such as theatres, dance foundations and museums.
If you still yearn for physical pursuits, you may be more suited to roles such as a Pilates or yoga teacher – which complement dance training – or a massage therapist to help people to relax and restore their bodies. Alternatively you may become a fitness instructor or personal trainer, with some extra training. If you don't want to give up the physicality of your career, fitness is an excellent alternative avenue, with dance based fitness classes rising in popularity. Simply teaching dance, however, is also just as fulfilling in passing your knowledge on to a future generation.