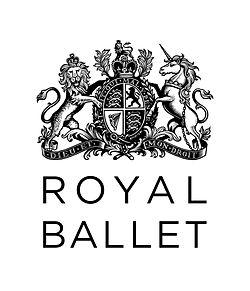 The Royal Ballet 2014/15 season has recently been announced. It will include three world premieres (with only one likely to be classical) including a new full length ballet by Wayne McGregor, a new one act ballet from Liam Scarlett in November, alongside Kim Brandstrup's Ceremony of Innocence, and a work by Hofesh Shechter.
Carlos Acosta's Don Quixote will return to the stage, as will Kenneth MacMillan's Manon in a 40th Anniversary revival. La Fille mal Gardée will then be presented in Spring 2015 and will be part of the live cinema relays programme (along with Manon, Alice's Adventures in Wonderland and Swan Lake).
Draft Works returns in February 2015, in which works in various stages of choreographic development will be performed without full sets and costume, giving audiences an insight into the graft of the process of choreographing.
Royal Ballet dancer (First Artist) Ludovic Ondiviela will present a new work in the smaller Linbury space with guest dancers, and the Company will tour to Washington, Chicago and New York.
The highlight of the upcoming season seems to be the return of Alessandra Ferri (former Royal Ballet Principal) in the summer of 2015 to dance Wayne McGregor's new full length ballet, entitled Woolf Works. The piece will be based on the writings and life of Virginia Woolf, with a new score by Max Richter, with whom McGregor has previously collaborated on his critically-acclaimed work Infra.
Closing the season, alongside Jerome Robbins' Afternoon of a Faun and In the Night, will be MacMillan's Song of the Earth as a third of the triple bill.