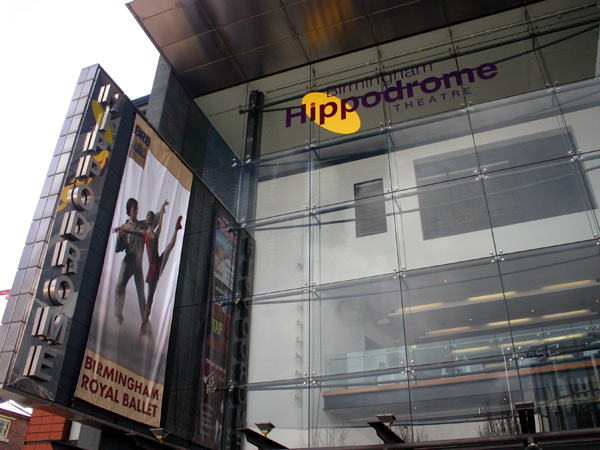 Birmingham Royal Ballet, the sister of the capital's Royal Ballet, is renowned for its outreach and engagement activities. Just recently audiences were able to get a taste of what it is like to be truly ballet wicked, in a workshop with Birmingham Royal Ballet's Assistant Director Marion Tait.
As part of Birmingham's 4 Squares weekender (6-8 September) participants from the Midlands and surrounding areas were able to engage in an open rehearsal, in which Tait taught the role of Carabosse, the wicked fairy from The Sleeping Beauty. While Carabosse is usually played by a male dancer each member of the rehearsal audience were able to experience the mood and emotion behind the character.
Tait focused on the mime of Carabosse rather than the choreographed steps, making the rehearsal accessible to ballet lovers of all ages and abilities, rather than confusing the process by including the technical jargon of classical ballet. Tait shared many tips and secrets of the role for her varied audience, having been a ballerina in her prime and also a renowned dance actress. The audience were also able to watch a dancer of the Birmingham Royal Ballet within the rehearsal who was being taught by Tait: First Artist Callie Roberts, who will be taking on the role of Carabosse for the first time as part of Birmingham Royal Ballet's autumn performances of the classic tale.
The weekend-long festival also included a performance by Freefall, Birmingham's acclaimed company for highly gifted young people with learning difficulties. The performance was also interspersed with Birmingham Royal Ballet dances, led by dancers no longer with the company, and staff from Fox Hollies Performing Arts College. The audience were, again, a special part of the dance here, provided with a rare chance to see this unique company on stage.