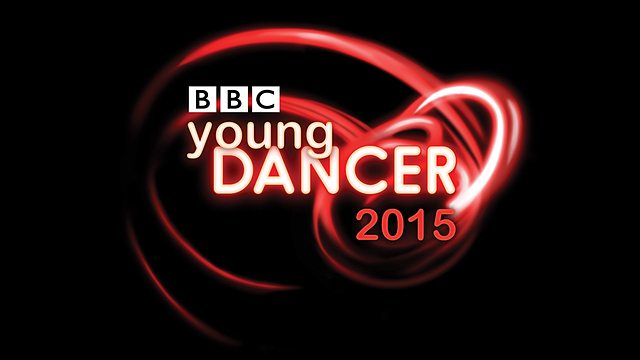 BBC Young Dancer 2015 is a new award for young people that showcases the very best of young British dance talent. Young dancers will enter in one of four categories: ballet, contemporary, hip hop and South Asian dance. The competition will culminate in a grand finale at Sadler's Wells, London, when the best dancers in each category will compete for the competition title.
It is a brand new project for young ballet, contemporary, hip hop and South Asian dancers, as part of the BBC's continuing commitment to the arts and the support of new artists. The new award joins BBC Young Musician as a showcase for talented and dedicated young performers. Since it was first held in 1978, BBC Young Musician has helped to launch the careers of many of the UK's most successful classical music stars.
BBC Young Dancer 2015 is placing dance centre stage by looking for dancers aged 16-20 across the four categories. To reach the final dancers must make it through three competitive rounds, where they will be judged on criteria designed to reward technical command, creative and expressive ability, as well as hard work and dedication. Each round is a performance opportunity, and after each one they will receive honest and supportive feedback from leading professionals on the judging panel.
As dancers progress through the rounds, they will get opportunities to dance for leading professionals in their chosen dance style. There will be new choreography created for the finalists, and workshops along the way where they will have the chance to work on their performances with choreographers and leading dance practitioners.
The finalists will dance on the main stage at Sadler's Wells on 9 May 2015, in front of the house and a UK-wide television audience. The winner will receive £3,000 to help support and further their dance studies.