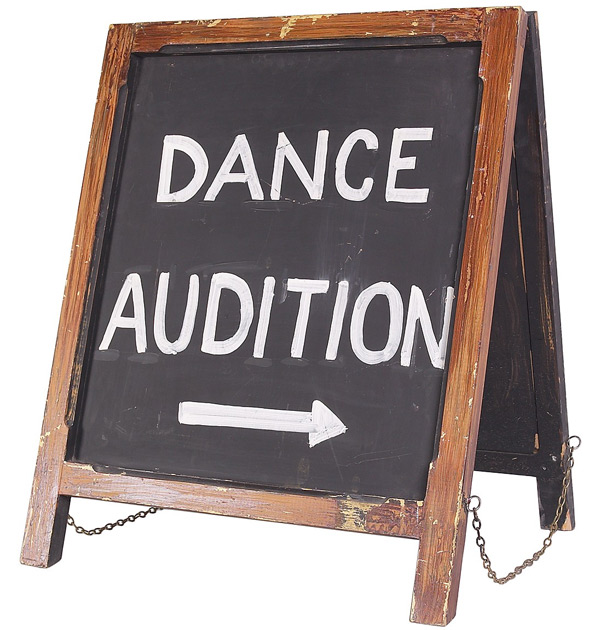 Auditions are a huge part of any dancers life: some dancers revel in auditions with the chance to perform in a more informal environment, others speak of auditions with dread and worry. Whatever your view of auditions, there are a few key points to help you along the way, especially when preparing your dance piece for the big day.
When selecting the pieces you will perform at an audition, you must ensure that you are well prepared. Check dance audition guidelines as there may be specific points to consider. The guidelines will be provided by the production, company or school you are auditioning for, and may make the difference between a cut and a part. Another essential part of auditions is the ability to follow instructions!
If you are not sure about any part of the upcoming audition, seek the advice of the dance teacher who is currently educating you. Your dance teacher will be able to give you guidance based on your genre and your audition, with help in areas such as content, preparation and presentation. They may also help you prepare extra choreography for your audition, just in case you are required to present more pieces.
The piece you select to present should then be well rehearsed so you can perform it well, whilst remaining relaxed and expressive that enables you to dance to your best ability. Choose something that reflects your personality and ability, with music and movement that engage and interests.
Take copies of everything you need to the audition, such as any sheet music, recorded music, attire, dance shoes or simple costume/prop pieces you may need for your pieces as well as for an additional piece if requested.
Good luck!