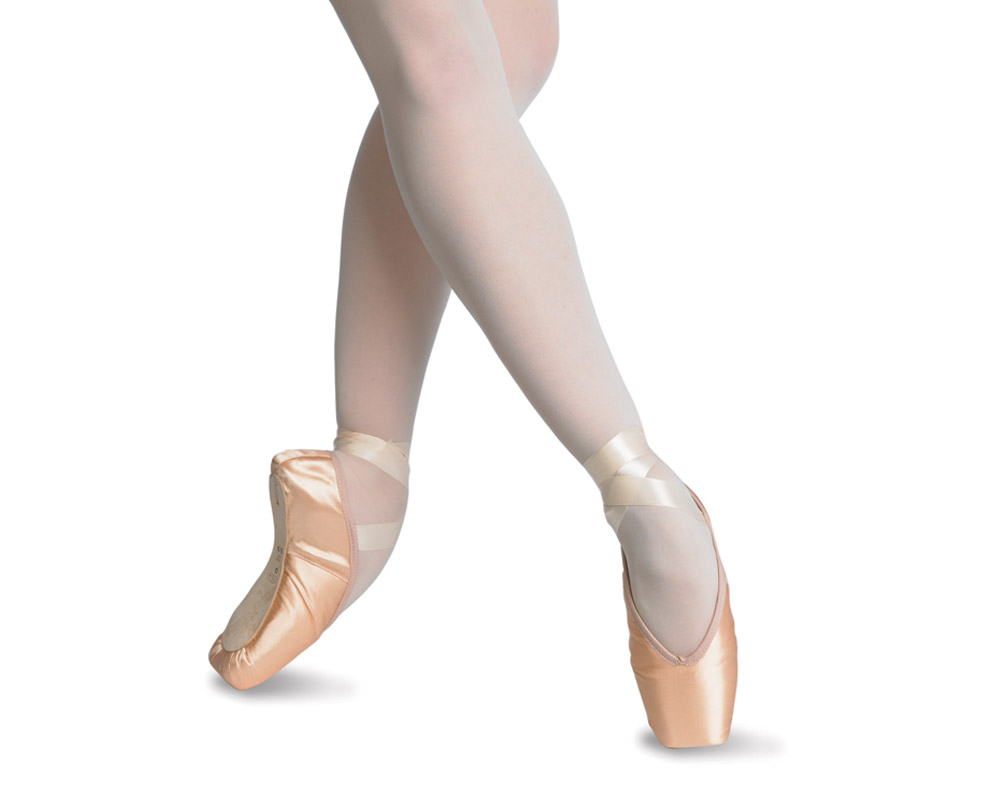 There is, without a doubt, no better feeling than watching a ballerina glide across stage, carried by her pointe shoes. This illusion is just one that captivates audiences and brings them back for more. However, finding out how pointe shoes are made explains just how they work and how they provide that 'effortless' look.
For example, Freed, a supplier of ballet and dance shoes since 1928, produces over 150,000 pairs each year, with much work going into each. Freed uses the "turnshoe" method which means that shoes are made from the inside and then turned out the right way around. There are approximately 250 workers across three locations, with 23 makers in total.
Each maker has their own symbol which is stamped under the shoe, with the shoe's shape affected by the shoe-maker. Some Freed shoes are custom made according to the client's specifications, and some experienced shoe-makers take just 10 minutes to create a pair of pointe shoes, with around 400 shoes created overall each day. Aside from pointe shoes, other shoes which are made include ballroom, Latin, stage and screen, tap, jazz, character and soft shoes, the method hardly changing since 1930.
Many dancers opt to customise their shoes themselves, such as by cutting the vamp into a V shape to make the shoe appear longer, and then sewn again to hold the shoe together. Elastics can also be sewn inside the shoe in order to add security, for the peace of mind of the dancer that their shoe is not going to slip from their heel. Dancers also work to remove the noise from their shoes, for example by shutting them in doors, hitting them against the floor, and so on, in order to achieve silence as they move around the stage.