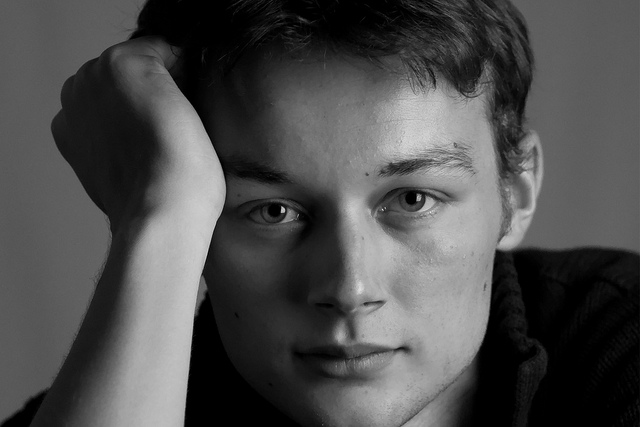 Liam Scarlett, a First Artist of The Royal Ballet, has been appointed the first ever Royal Ballet Artist in Residence, allowing him to focus solely on his choreographic work. Scarlett will take up the position with immediate effect and make his last appearances with the Company as a dancer in the current run of Swan Lake, donning his ballet tights and tunic for the last time.
Scarlett's latest work Viscera has since received its UK premiere at the Royal Opera House as part of a Mixed programme also featuring Wayne McGregor's Infra and Christopher Wheeldon's Fool's Paradise, with past works including Sweet Violets, Asphodel Meadows and Diana & Actaeon from Metamorphosis: Titian 2012 earlier this year.
Over its expansive history, The Royal Ballet has been very lucky to receive generous support for new choreography, most recently through the New Ballet Works syndicate, launched in September and a scheme which will also work to support three new works being created by Scarlett, McGregor and Wheeldon. Donations received so far have raised over £450,000, which goes an extremely long way in enabling the extensive time and resources required when creating new choreography, especially for those as exciting as Scarlett's.
His performance and choreographic talents have developed both on and off stage since Scarlett's time at the Royal Ballet School and Company over the past sixteen years and subsequently as a member of the Company with previous Artistic Director Monica Mason's encouragement. Now Scarlett has even more opportunity to concentrate full time on his choreographic work under new Director Kevin O'Hare and embark on some intriguing new projects in the future.
Image courtesy of ROH at Flickr.