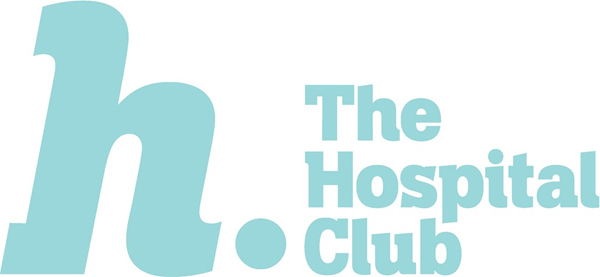 It has been revealed that choreographer Wayne McGregor, Former Director of The Royal Ballet, Monica Mason and First Artist of The Royal Ballet Liam Scarlett have been nominated for the Hospital Club Top 100 list, an annual list which celebrates those who have influenced the creative industries over the previous year, be it through pointe shoes, jazz pants, tutus or tap shoes. The list is spread over ten categories from Art & Design and Performance to Fashion and Film.
As The Royal Ballet's Resident Choreographer, Wayne has created a number of pieces for the company, including Carbon Life and Machina from the Metamorphosis: Titian 2012 collaboration with the National Gallery. Over the coming season, Wayne will present Infra and Raven Girl which is a collaboration with The Time Traveller's Wife author Audrey Niffenegger. This will be in addition to presenting FAR with his own company Wayne McGregor|Random Dance.
Mason retired as the Director of The Royal Ballet at the end of the last season after spending 54 years with the Company as both a dancer and in an administrative capacity, with Kevin O'Hare stepping into her ballet shoes to take over the reins. As well as dancing with The Royal Ballet, Scarlett has choreographed a number of pieces for The Royal Ballet, including Diana & Actaeon from Metamorphosis: Titian 2012, Sweet Violets – which was seen being rehearsed during The Royal Ballet live broadcast on YouTube – and Asphodel Meadows. Within the 2012/13 season, Scarlett will be presenting Viscera, a piece originally choreographed for the Miami City Ballet, in addition to a yet untitled new work.
The final list will be announced at an event at the Hospital Club in early November and is decided by public vote. All voters will be entered into a draw to win a day's access to the Hospital Club and £150 to spend in any of the club's bars or lounges. Voters are able to vote online as to who they feel should make the final list.
Image courtesy of The Hospital Club.