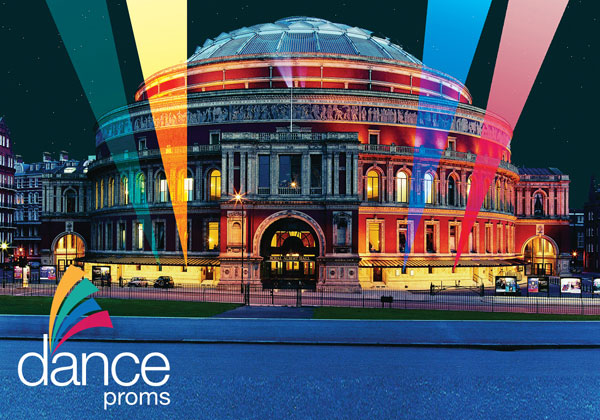 Dance Proms is back for 2012, ready for a sparkle filled event as a unique and exciting collaborative project that celebrates the wealth of talent among the nation's young dancers and will culminate in a gala performance at the Royal Albert Hall on 4 November. As a partnership project between the International Dance Teachers Association, Imperial Society of Teachers of Dancing, Royal Academy of Dance and the RAH working together in celebration of dance, this year's participants of the 26 acts are set to raise the bar even higher, be it through tutus, tap shoes or coloured leg warmers.
Dance Proms was launched last year to find the UK and Ireland's most talented dance students – in all dance genres, from ballet to ballroom, salsa to street dance and jive to jazz dance – and offer them a unique opportunity to perform  an original piece of choreography on the stage of one of the world's most prestigious and iconic venues. The event is supported by many top names from the dance world and the Dance Proms patrons include Anton Du Beke and Erin Boag, Darren Bennett and Lilia Kopylova, Matt Flint, Len Goodman, Wayne Sleep OBE and the RAD's President Darcey Bussell CBE. The gala performance will feature a diverse variety of acts to celebrate the dedication of the nation's dance teachers and to showcase their students' abilities, giving an amazing opportunity to young dancers.
This year's 450 students will go on to perform alongside guest appearances from Strictly Come Dancing's Darren Bennett & Lilia Kopylova, and Top Hat's Tom Chambers and Summer Strallen. Dance Proms 2012 will be hosted by TV presenter Chris Hollins.