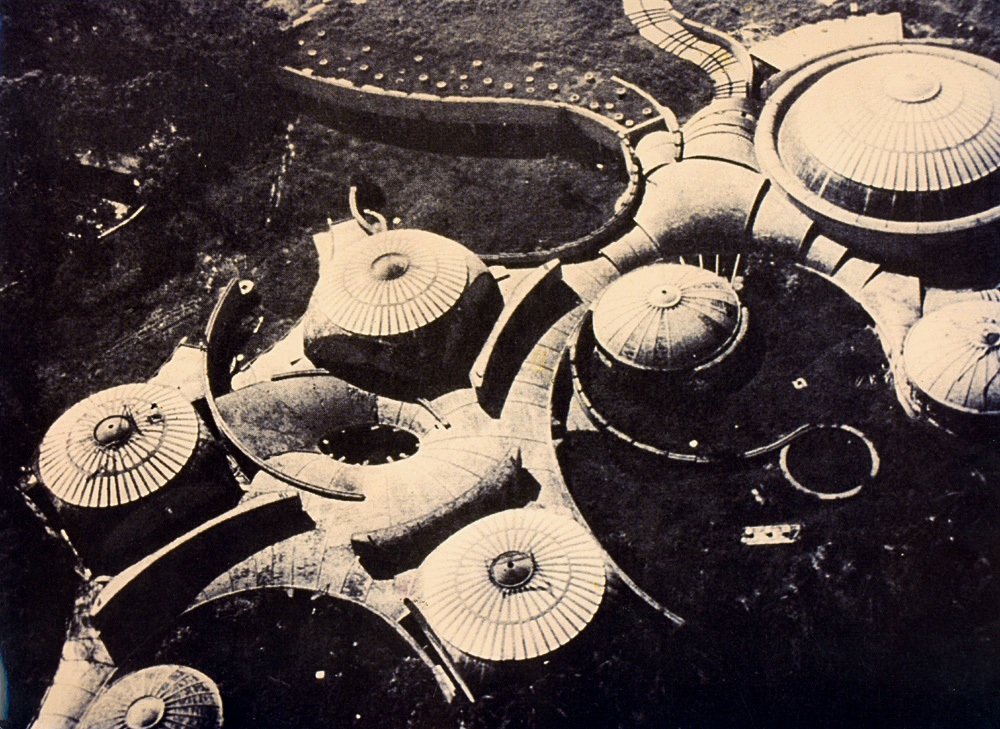 Royal Ballet principal guest artist star Carlos Acosta has revealed his brainchild, a scheme to complete the five national arts schools in Havana, Cuba, originally thought up by Fidel Castro and Che Guevara in1961. The schools were never finished, but now fifty years later a new project is underway to transform the site into a world class ballet school. Acosta, leaving his own ballet shoes and ballet tights aside, wants to provide a platform and focus for young people to explore hidden talents and develop their skill and help them make positive choices in life, while raising both the awareness and quality of dance to a new level.
The scheme is to be backed by the Cuban government, with the project set to create a new ballet school, with Acosta's vision aiming for people from all over the world will come to the centre to learn new skills. Students will learn a variety of different styles of dance, from ballet to tango, donning practice shoes and Cuban heels accordingly. There will be workshops and masterclasses and short courses throughout the summer and winter, a sign of how ambitious the project is comes with the cost: a total of $3.5m will be needed just to restore the existing buildings on the site.
Internationally renowned British architect Lord Foster is involved in the project, who will be sticking to the previous plans for the original ballet school at the site. The Carlos Acosta Centre for Dance will complete the legacy of the arts school campus in Havana to inspire future generations of performers, under the talents of Acosta.
Image courtesy of the Wikimedia Commons.