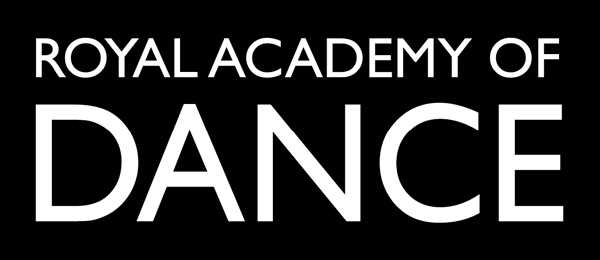 Following the success of the first Guest Speaker event with Christopher Hampson in April 2012, the Royal Academy of Dance's Faculty of Education is due to welcome Kevin O'Hare, brand new Director of The Royal Ballet. O'Hare will be the first "event" of the RAD's 2012-2013 Guest Speaker Series, open to RAD students, members and non-members alike.
O'Hare was first trained at The Royal Ballet School, donning his practice shoes and ballet tights before stepping into Mason's Director-ship shoes of The Royal Ballet many years later, following her retirement in July 2012. After his stint at The Royal Ballet School, O'Hare went on to train through an exchange programme with the Royal Danish Ballet. He then joined the Sadler's Wells Royal Ballet as it was then known, and was promoted to Principal in 1990: it has since become Birmingham Royal Ballet, in 1990.
During O'Hare's performing career, his repertory included leading classical roles and works by esteemed choreographers such as George Balanchine, John Cranko, Hans Van Manen, Sir Anthony Tudor and Twyla Tharp, in addition to numerous international guest appearances. He also created many performing roles, working with Sir Frederick Ashton, Ninette De Valois, Sir Kenneth MacMillan, David Bintley and Peter Wright, amongst others.
O'Hare lay his leotards and leggings to rest in 2000 when he retired from dancing in order to work with the Royal Shakespeare Company, training in company management. He returned to BRB as Company Manager in 2001, joining The Royal Ballet as Company Manager in 2004. In 2009, O'Hare became Administrative Director, with 2012 marking his progression to Direction of the company. In addition to being a governor of The Royal Ballet School, O'Hare has never stepped out of the performing arts sector, and it has certainly paid off.
Image courtesy of the Royal Academy of Dance.