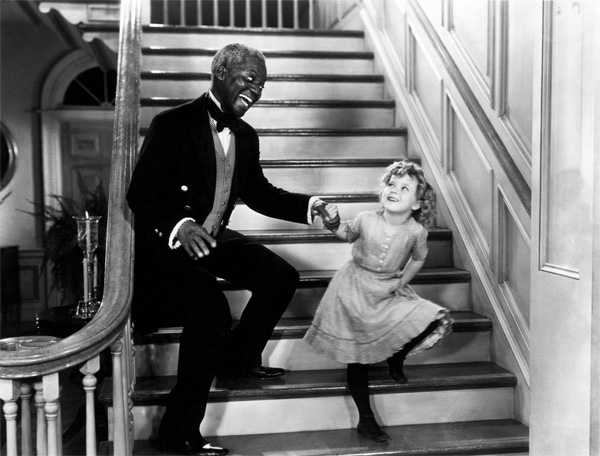 November 1989 saw the declaration of May 25th as National Tap Dance Day: as Representative John Conyers of Michigan said, "there ought to be a law to make everyone love tap dancing". National Tap Dance Day for the US has since become more widely known, and is celebrated as far away as Japan, Australia, India and Iceland, with tap shoes tapping far and wide.
Celebrated on the agreed-upon birthday of legendary tap pioneer Bill "Bojangles" Robinson, National Tap Dance Day became a symbol for African American tap, as historically many were unaware of its specific contribution to tap recognised today. National Tap Dance Day was a result of Carol Vaughn, Nicola Daval, and Linda Christensen's passion for all things tap. After much discussion, the three picked Bill Robinson's birthday because he was a tap dancer known and loved worldwide for his work onstage and in films. To tap insiders, Robinson was renowned for dancing on the ball of the foot, in split wooden soles, and in perfect time. Tap has evolved considerably since then, and tap shoe brands such as Capezio and Bloch have built up their images as a result.
Carol Vaughn was one of tap's great impresarios from the 1970s tap revival and once tapped up and down the steps of the Washington Monument in "I Ain't A'Fred A'staires". In a 1994 article for the International Tap Dance Association's newsletter, Vaughn and Daval emphasised that although "tap dance was experiencing renewed popularity, there was still little public awareness of tap beyond a few Broadway shows, old Fred Astaire movies, and the occasional concert or TV special featuring several of the great master tappers". They felt there had to be a way to increase recognition of tap's contribution to cultural and artistic heritage, to bring its special appeal to everyone.
Today, tap receives great recognition, and one can only imagine where the world's tap shoes will be travelling next.