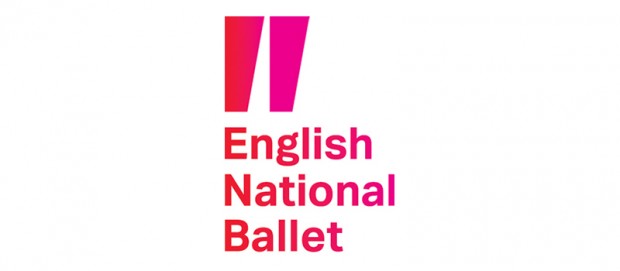 English National Ballet's platform for emerging dance makers, Choreographics, will take place at Sadler's Wells' Lilian Baylis Studio on 19 and 20 June, a programme celebrating young choreographers. The initiative of the event focuses on the development of up and coming choreographers both within and outside the Company, offering them the opportunity to progress their skills as creators and discover their own choreographic language.
Recent debate regarding the absence of female choreographers in the dance industry has been heartfelt and passionate, so it is encouraging to see female dancer Stina Quagebeu as part of the programme, following Artistic Director Tamara Rojo's additions to the debate. For the first time, Choreographics is open to artists outside of English National Ballet in 2015, and sees work presented by Morgann Runacre-Temple, choreographer in residence at Ballet Ireland since 2009, who has created four full-length ballets for the company; and Renato Paroni de Castro, who has previously choreographed works for Sarasota Ballet and London Studio Centre's classical ballet performance group, Images of Dance.
The six works programmed are completed by company dancers, inspired by the theme of post war America, from English National Ballet artists Fabian Reimair, who created We Are Free for last year's programme; James Streeter, who's work In Living Memory was performed at Latitude Festival in 2014; Quagebeur, who's Vera was selected by The Breaking Glass Project and performed in New York, and who recently worked on English National Ballet's second Dance Journeys project at Sadler's Wells; and Max Westwell, making his debut as a choreographer in a professional setting.
Each choreographer will receive mentoring from award-winning choreographer Russell Maliphant and dancer, choreographer and teacher Kerry Nicholls. Musical guidance will be received from English National Ballet's Music Director Gavin Sutherland, and each piece created will be performed by English National Ballet company members, ensuring the roots of the competition continue to flourish.