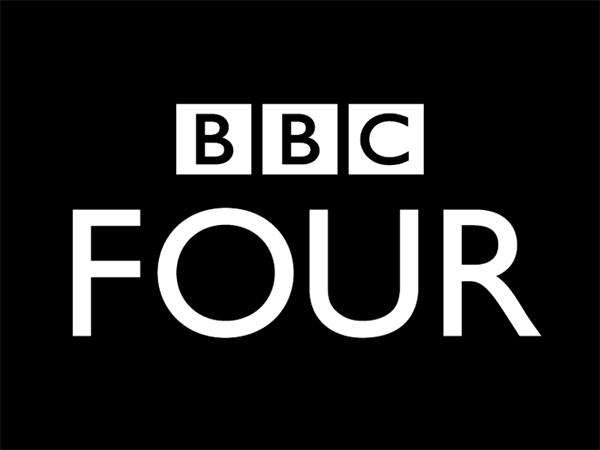 A new series of 'discovering dance' programmes will hit our television screens ahead of Christmas, courtesy of BBC 4, dancing dandy of Strictly Come Dancing fame Len Goodman and historian Lucy Worsley. Throughout three episodes they will take to the floor to reveal the untold story of British dance, and show how Britain's historical dances offer a fascinating window into society and relationships with one another. Worsley is adamant that dance ultimately is a metaphor for relationships, and in two hundred years time, the historical dances – which would encompass those today – would still be viewed in that way.
Each week, the pair will research and investigate a number of historical dances as well as train alongside a group of amateur dancers to recreate an iconic dance finale – the Charleston – in full costume at a historic location, the famous Café de Paris in London. Goodman and Worsley will track the story of popular dance from the 17th century to just before WWII, demonstrating how dance has always been about far more than learning the moves and feeling the rhythm. It is also about seduction, power, etiquette, economics, social change and romance.
Under the tutelage of many historical dance experts the three episodes contain a wealth of knowledge and history. In learning about the dances and how to do them, Goodman and Worsley have been able to appreciate the stories behind dance and uncover its secrets, be it etiquette or necessity. Dancing has gone from being frowned upon as dangerous and debauched to being an essential social skill, to being opened up to more people than ever before having lost its dubious reputation. The first few decades of the 20th century witnessed the most rapid and revolutionary change for British dance, and the rest – as they say – is history!