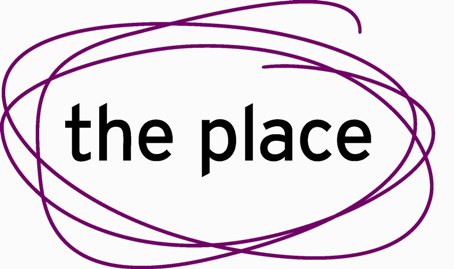 Young people in the capital are asked to watch, learn, create and perform this summer as part of The Place's summer activities throughout July. It is a month packed with exciting dance for children, young people and families. The hugely popular Something Happening For Kids family festival then returns on 19 July to take the under 10s and their families on a whirlwind tour of dance. For older children there is Summer Fusion, a five-day summer school for young people aged 6-16, which starts on 28 July.
The Place will present two events that showcase the quality and creativity of the young dancers who participate in the Children and Youth Dance programmes at The Place; Without Compromise and All Over The Place. All proceeds raised through ticket sales will go towards the Iris Tomlinson Fund which helps children from all backgrounds fulfil their dancing potential by providing small bursaries to help with the cost of their dance classes at The Place.
All Over The Place will see young dancers aged 5-15 take audiences on an exploration of movement on 5 July. There will be site-specific performances, where you could find anything, from haunted houses to superheroes in training. The tour culminates with a simple dance which audiences can take part in, inspired by the national Big Dance celebrations. On 12 July The Place will present new work created for and by young artists aged 10-18, Without Compromise. The platform gives young dance makers a voice and opportunity to develop their choreographic skills and style, supported by professional dance artists and expert technical staff.
Summer Fusion is a five day summer school from 28 July-1 August for dancers who enjoy being creative. Participants will work with highly skilled dance artists, and live music will feature in all technique classes allowing young dancers to develop their musicality. The creative sessions will also allow them to explore innovative movement, working creatively to produce short dance pieces that will be shared on the final day.