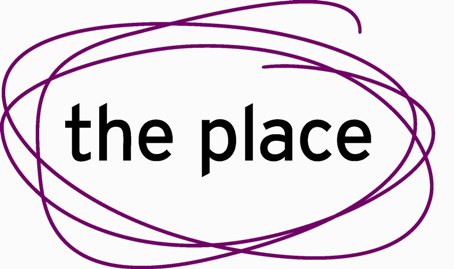 EDge, The Place's postgraduate company, has taken to the road with an energetic and dramatic programme of dance from 24 March – 13 July. The 12 talented dancers will perform a selection of work by commissioned choreographers Ben Wright, Joe Moran, Idan Cohen, Maya Levy, and work by Trisha Brown (Canto Pianto (1998)) – the first time this piece has been performed in the UK by a company other than Trisha Brown – and Yael Flexer (The Living Room [an extract] (2010-11)).
The international tour opens in Plymouth and will visit venues such as Hexham, Leeds, Dundee, Exeter, Naples, Salzburg, Swansea, Jerusalem, Tel Aviv, Arcos de Valdevez and London.
The varied repertoire will showcase the artistic and technical excellence of the dancers. With moments of dramatic suspense, tenderness and frantic energy, EDge's dancers perform a collection of work that's both light hearted and intense. Accompanied by electronic and operatic sound score the range of narrative and abstract dance is moulded by the selection of internationally acclaimed choreographers.
Led by Artistic Director Jeanne Yasko, EDge, the postgraduate performance company of London Contemporary Dance School is now in its 14th year. Each year new dancers are selected through a rigorous audition process and the most exciting and talented students are chosen to join the company. EDge has built a reputation for embracing a range of different styles of contemporary dance, performed by outstanding artists at a key stage of their professional development.
The period spent with EDge gives each individual an invaluable insight into creating, rehearsing and touring work as a professional company. The programme for EDge students is closely integrated with other postgraduate studies at London Contemporary Dance School, and the range of artist development opportunities for artists at all career stages offered by The Place.