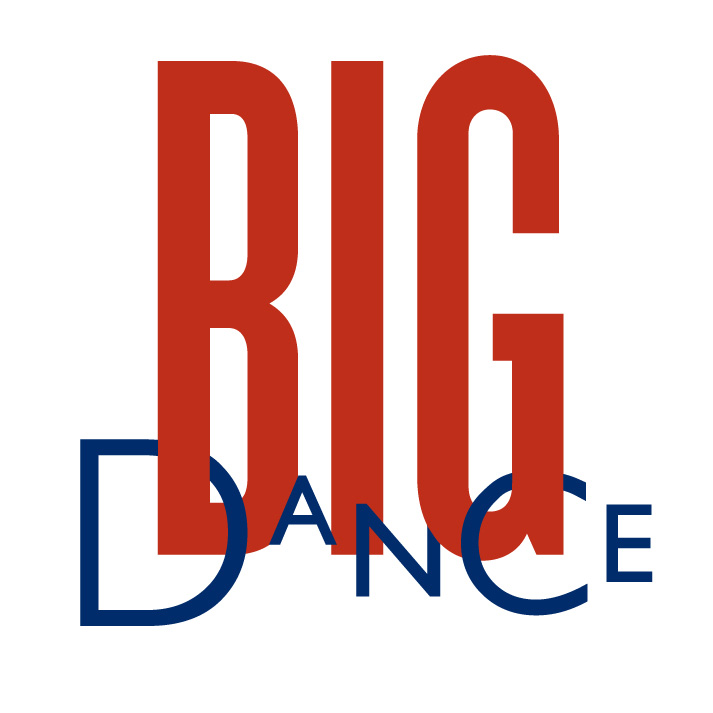 The Big Dance Pledge is back for 2014, a chance to learn, make and perform dance with the rest of the world as one. As a mark of the 5th anniversary of the Big Dance Pledge, this special 5th edition is created by Scottish Ballet with fun and celebration at its heart, as part of the Glasgow 2014 Cultural Programme of the Commonwealth Games. Lots of help is at hand; watch the 'Pledge Family' demonstrate, look through the Big Dance tutorial and inspiration films to begin planning your own Pledge!
You can even make your own version for the Big Dance Pledge 2014, with a group of friends, classmates or work colleagues to put your dancing on the map! Once you are rehearsed and happy with your dancing, be ready to perform as part of the two simultaneous performances on 16 May 2014 from wherever you are to be part of a unique and simultaneous wave of dancing across the world. If you would like to learn the official Big Dance, watch the complete choreography online. You can learn the dance with 5 tutorial videos, showing one section at a time – don't forget to use the special warm up video!
The Big Dance Pledge will travel around the world with the support of the British Council. School children all over the world will be able to learn the Scottish Ballet choreographed dance and participate in the Big Dance Schools Pledge through the British Council's Schools Online website. The British Council also plan to provide step by step guides for Commonwealth schools on how to take part, alongside additional teaching resources that will provide an introduction to dance.
Devised for people of all ages and abilities and with a variety of dance styles included, Scottish Ballet's Creation of the Pledge has been in development for almost one year by the company's education team.