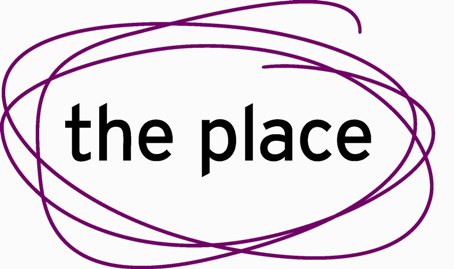 The Place is once again opening it's annual Resolution! festival up to reviewers who wish to be partnered by a professional critic and pass judgment on some of the UK's most promising new dance companies. The Place has engaged with audiences and participants, championed the best ideas, and created inspiring conditions for artists and enthusiasts to realise their potential for over forty years, including that of Resolution!. Combining London Contemporary Dance School, Richard Alston Dance Company and the Robin Howard Dance Theatre, together with pioneering learning, teaching, outreach, recreation and professional development projects The Place champions contemporary dance in particular, and all its strands.
The Place's approaches to participation, education, creation and performance inform each other, respond to today's world, and embrace risks to build on the achievements of dance history and to transform and enrich lives. By shaping where dance is going next The Place offers a multitude of opportunities to see new dance, take part in something new or join discussions about key concepts and critical issues for the world of dance today. In particular, Resolution! has become one of the biggest dance festivals in the UK, showcasing new works by emerging choreographers each year at The Place running from Tuesday 14 January to Saturday 15 February 2014.
As a result, Resolution! Review is an online platform covering the entire festival. Supported by a team of national newspaper critics, who are paired with a team of young writers, mentored by the professional dance critics. Each show is reviewed by both and each review is promoted by The Place, who are now on the lookout for reviewers for Resolution! 2014. The festival does not require technical dance experts, just excellent writers who can communicate responses honestly and in an engaging fashion. The successful applicants will have access to seminars providing opportunities to ask questions around current working practices.