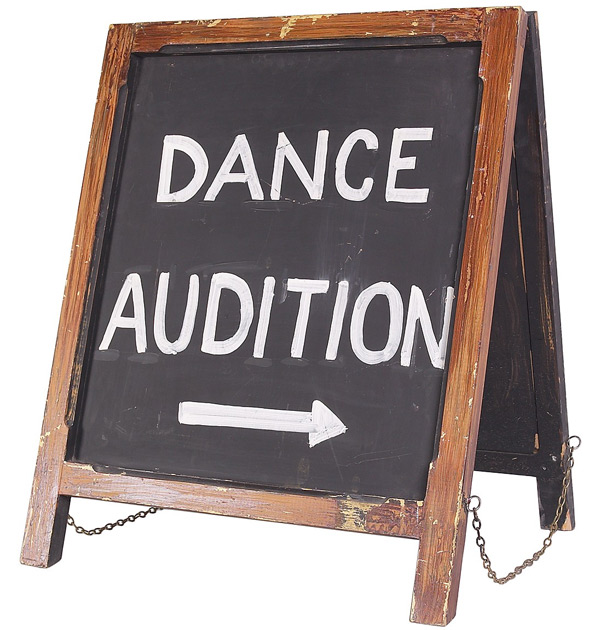 It's that time of year again for young dancers everywhere – audition time!
Billy Elliot the Musical is currently looking for boys aged 9 to 13 years to audition for the roles of Billy and Michael, and girls aged 9 to 12 years to audition for the role of Debbie in the West End production. In addition to these ballet shoe donning roles, the team is also touring the country in search of toe-tapping youngsters, visiting:
Leeds on 12 January 2013,
Newcastle on 2 February 2013,
London on 9 March 2013,
Bristol on 20 April 2013
and Manchester on 18 May 2013.
It's time to pull on your ballet tights and pirouette your way to the nearest audition!
For Billy and Michael, as part of the on-going audition process, tap and ballet experience are a bonus. Candidates must be a maximum height of 5ft, with no broken voices. For Debbie, candidates must be 9 to 12 years of age, and under 4ft 8. Some ballet experience is required for the role of Debbie, which is only being auditioned in Newcastle.
Candidates need to come ready to dance first and possibly sing afterwards, wearing comfortable clothes with all dance shoes and trainers, rather than the usual Lycra, leotards or jazz pants!
There are also ongoing auditions for Small Boys, a Tall Boy and Ballet Girls. Small Boys, as an ensemble role, must be aged 6 to 10 years being no taller than 4ft for this acting role, which requires no singing or dancing. Tall Boy must be aged 10 to 12 years, being no taller than 4ft 10, and this role is again an acting role, with no singing or dancing required. Lastly, Ballet Girls should be between 9 and 13 years of age, less than 5ft and have achieved a minimum of Grade 4 in tap and ballet. Candidates for these roles must live within an hour of London.
For further information or to arrange an audition, please email Children's Casting Director, Jessica Ronane at billy@jessicaronane.comstating your location and date of choice in the subject box.