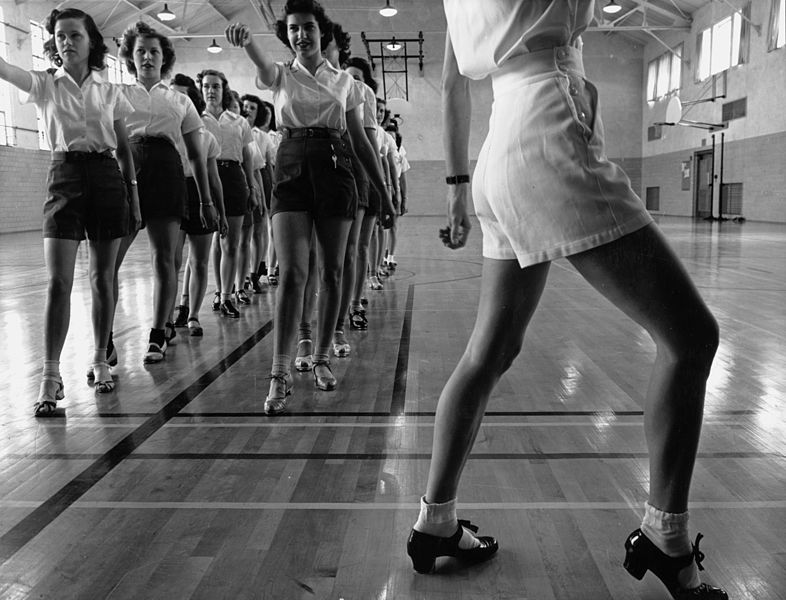 It is that time of year again, when applications to vocational dance and drama schools are starting to be filled in, tap shoes are dusted off and legwarmers are at the ready. Audition songs, monologues and solos must be prepared, forming the beginnings of nerve-wracking experiences for young, hopeful performers.
Dance auditions can be particularly intimidating, even for the most talented of dancers capable of performing triple pirouettes in their pointe shoes. Many argue that the anxiety that comes hand in hand with auditions can be very beneficial to the auditionee, increasing the adrenaline pumping round the body and firing the dancer's performance into a new realm.
It is extremely important to prepare what you will be presenting to the audition panel down to the last detail in order to perform as well as you can. Make sure that you have fuelled your body with food that will sustain you throughout the day, in addition to making sure you stay hydrated. Depending on the type of dance audition, it is often a good idea to wear a striking outfit, such as a bright coloured leotard in order to stand out from the other candidates at the audition. You need to demonstrate to the panel why they should select you as one of their students, and the extra special quality you have that other candidates don't have.
Arriving early to the audition is another way in which to prepare properly, and will help to settle pre-audition nerves, as well as giving you enough time to warm up mentally and physically before the day begins, going over any last minute details. Some argue that this may add to your nerves, but being late to the audition may make them even worse! Enjoying yourself is a key part of the audition, so whether your dance, speech or song is passionate, sorrowful or energetic, make sure you express yourself to the best of your ability.
Image courtesy of the Wikimedia Commons.
The opinions expressed in the above article or review are mine alone and do not reflect the opinions of my employer.