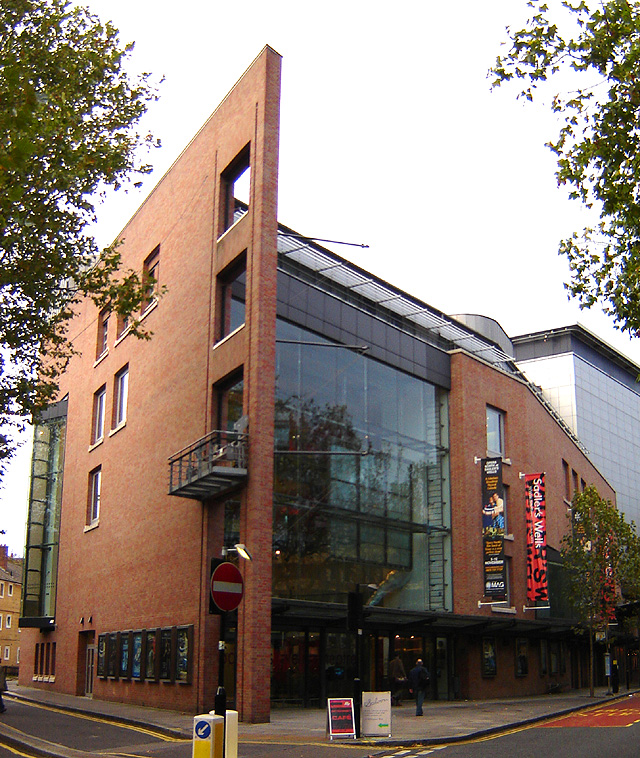 As part of the Big Dance 2012 Schools Pledge, Sadler's Wells will join schools and venues across the world in an attempt to set a new Guinness World Record for 'Largest Dance Routine – Multi Venue', on 18th May at 1:00pm, to coincide with the arrival of the Olympic torch relay in the UK. Big Dance is one of the world's biggest and most influential dance festivals, featuring dance in unusual spaces and showcasing the diversity of dance styles in the capital and across the UK.
The Record Breaker event will see thousands of school children dancing a specially created 5 minute work by Sadler's Wells Associate Artist, CBE Wayne McGregor. In light of the upcoming Olympic events, sport and dance have never been combined so closely, seemingly working to encourage children and young people to don their dancewear, pop on their jazz sneakers and get involved. Over 60 local residents and children from local schools are expected to gather in Sadler's Wells' main foyer. The current record is held by the Netherlands with 264,188 people in 1,472 locations and it is estimated around 600,000 school children across 20,000 schools in the UK will be taking part in the attempt, with schools in 55 other countries around the world also taking part.
The choreography has been devised to depict different Olympic sports, including fencing, rowing, running and basketball, emphasising the accessibility of dance aside from the stereotypical leotard and ballet shoes. Big Dance is one of the principle projects of the Cultural Olympiad's London 2012 Festival, and the record attempt will mark the official countdown period to the Big Dance Festival (7th – 15th July). This will be concluded with another mass Wayne McGregor performance on 14th July, when one thousand school children will perform a specially commissioned McGregor work in Trafalgar Square. Such a fantastic and fun opportunity cannot be passed by, especially by those who have never had the opportunity before to engage with dance. A unique moment will be shared by all those involved, conveying the utmost passion and unison with regards to the art form that has prevailed throughout history.