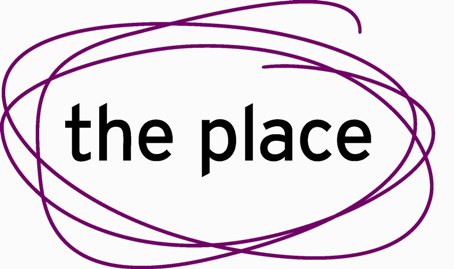 Spring 2015 will see the celebrations of the 90th birthday of The Place's founding artistic director, Robert Cohan CBE, widely recognised as the founding father of British contemporary dance. The Place will host a series of events including seminars, gala performances and exhibitions in the lead up to his birthday to celebrate how Cohan transformed dance in the UK and how his influence continues today through many outlets.
Cohan was instrumental in changing the dance landscape in the UK and Europe over the past half-century, after he established the pioneering company London Contemporary Dance Theatre. Born in New York in 1925, Cohan trained at the Martha Graham School following a stint in the armed forces in his early twenties. He joined the company in 1946 and thus began his professional career in dance. Cohan became something of a protégé and quickly became a soloist, performing throughout the world as a partner to the monumental lady herself.
Cohan left the company in 1957 to choreograph. Returning to the Graham company in 1962 for its European tour, he soon became a Co-Director along with Bertram Ross, another eminent dancer of Graham's making. In 1967 he became the founder Artistic Director of The Place, London Contemporary Dance School and London Contemporary Dance Theatre, which he directed for the next 20 years. As one of the first contemporary companies in the UK it played a pioneering role in developing the art form across the country through touring, internationally too.
The Place is offering audiences unique performances and celebrations as a result of Cohan's hugely successful career, with the programme including many highlights. The duet from Cohan's Forest (1977), performed by dancers from the Martha Graham Dance Company, the premiere of a new solo (2015) by Cohan, performed by Liam Riddick of Richard Alston Dance Company, the premiere of a new work by Tony Adigun, inspired by Cohan's Forest, performed by dancers from The Place's Centre for Advanced Training and Children & Youth Dance Programmes, and an exhibition of dance photographs by Robert Cohan, many of them being shown for the first time.