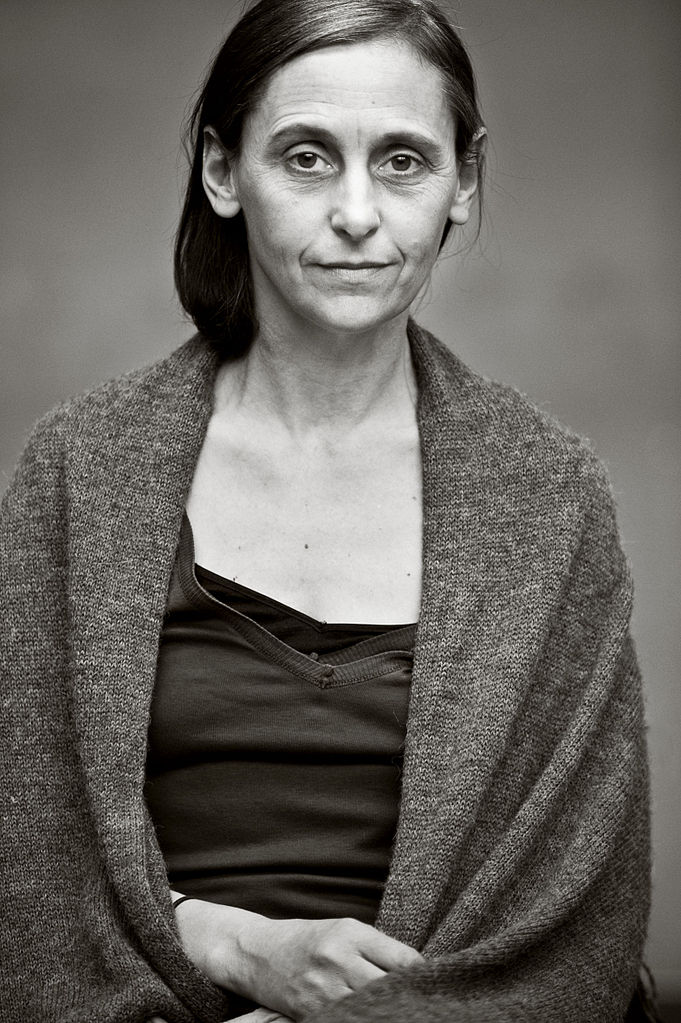 Despite much time elapsing between the esteemed choreographer Anne Teresa De Keersmaeker's next moves in the dance world and the similarities of her work with a high-heeled music video of Beyoncé's, it still seems fit to draw upon the links between the almost chilling uniformity of De Keersmaeker's Rosas Danst Rosas and Beyoncé's Countdown music video, seemingly inspired by the choreographer. This connection between the contemporary dance world and the pop culture to which Beyoncé belongs is becoming shorter, with both choreographers and music artists being inspired by alternative stimuli.
De Keersmaeker, 52, whose company Rosas is full of fierce and dynamic dancers, trained in both Brussels and New York and could consequently be called the godmother of the Belgian contemporary dance movement that spawned such offspring as Jan Fabre, Alain Platel and Sidi Larbi Cherkaoui. Although she's an acclaimed figure in the dance world – however not for her leotard and leg warmer wearing persona – she is less of a household name outside it, but that changed late in 2011 with her work 'borrowed' by Beyoncé for the music video to promote her new single. The two videos are very similar in terms of movement vocabulary, setting and intention, with another sequence in the music video strongly resembling choreography from Achterland, a filmed version of which won the Dance Screen award in 1994.
Regardless of claims of stealing, plagiarism and copyright, it is clear to see that references to other artistic elements are frequent among the producing element of art, including references to modern dance. On a positive note, the choreography of Rosas Danst Rosas was able to reach mass audiences in an altered format, which a dance performance could never achieve, enabling new audiences to inadvertently appreciate De Keersmaeker's talent and skill emanating throughout the dance world.
Image courtesy of Wikimedia Commons.