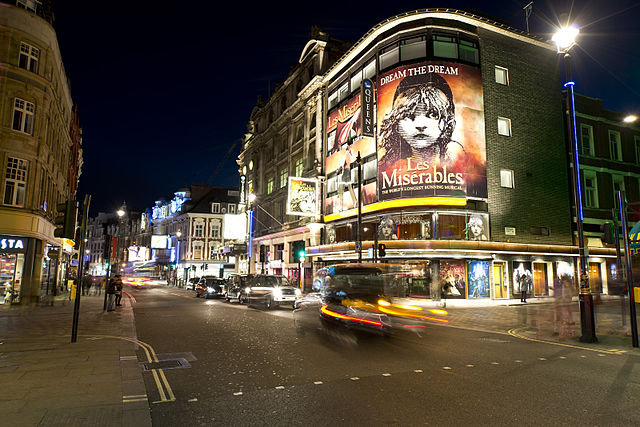 With a number of new productions hitting the stages of the West End in 2013, casting for roles has reached new appendages. Social media has been utilised more and more recently in order for performers to advertise their skills, recent work and aspirations, making the casting process for directors both easier and harder.
With all this toe-tapping talent on display, it may be easy to imagine that there is a lot of information to compare at the push of a few buttons. However, using social media in order to have an idea of casting for a new production may also mean that less and less talent is promoted, and more so an idealised version of the performer angling for work. Despite this, it is clear that social media platforms such as Twitter and YouTube are extremely useful in communicating messages about roles, rehearsal processes, and reviews, for example, but may not be as useful for other aspects of the production process.
The recently released cast list for the leg-warmer and leotard wearing A Chorus Line is just one of those emerging in 2013. The Broadway classic which is returning to the West End for the first time since it was first staged at the Theatre Royal, Drury Lane, shouts three leading ladies: Scarlett Strallen as Cassie, Leigh Zimmerman as Sheila, and Victoria Hamilton-Barritt as Diana. Other entries for 2013 are Book of Mormon, Dear World, Charlie and the Chocolate Factory and tours such as The Full Monty, Priscilla Queen of the Desert, Ghost and Wicked.
If the musical theatre scene was not enough to entice audiences, other names which will be appearing on London stages throughout 2013 are Dame Judi Dench, Helen Mirrren, Daniel Radcliffe, Jude Law, Rupert Everett, Felicity Kendal, Vanessa Redgrave, James McAvoy, Rowan Atkinson, Lee Evans, Zoe Wanamaker, and Sheila Hancock.
Image courtesy of Wikipedia.