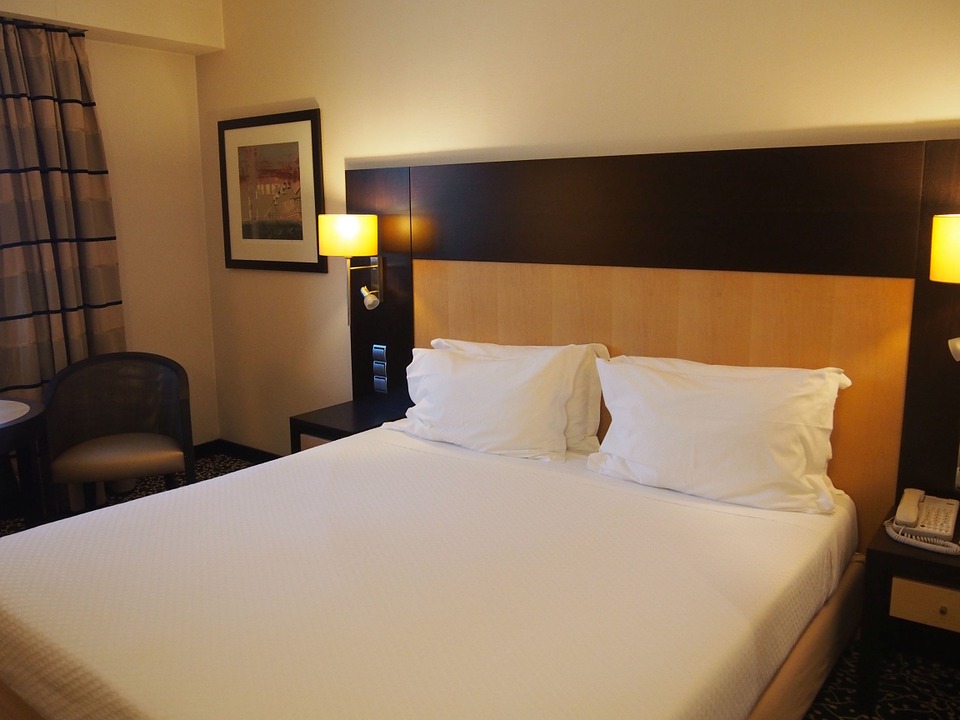 TourDigs.com is set to be a dream come true for touring performers who are working around the UK. As the brainchild of Daniel Bolton – who has recently finished his stint in the West End show Bend It Like Beckham – TourDigs.com is the revolutionised way to book digs and accommodation across the country, with all the information in one place. TourDigs.com has a dedicated team working behind the scenes of the website to build up the resources. Members of the team have worked both on stage and off, touring to over 60+ venues across the UK, now placing them in a prime position to present TourDigs.com.
The website is constantly developing in order to create the most efficient and reliable system for all parties involved in booking theatre accommodation. Similar to other online booking applications and websites, the team are continuing to develop a new way for performers to book theatre digs, using familiar booking and reviewing procedures that are found on other online booking applications. With the website still evolving, the team are taking on board suggestions and comments to ensure the service reflects the needs of the touring community.
The team are inviting submissions from people across the country with accommodation that is rented to theatre professionals during their touring stint to that area. In the creation of an app in addition to the website, those people are invited to take part in the final stages of development of the app, offering them initial use of the app free of charge. Overall the aim of the new app is to further revolutionise the booking and reservation procedures for theatre accommodation, improving the speed of searching and booking accommodation. The manual paper methods – and related problems – currently in place are sure to be transformed by TourDigs.com!