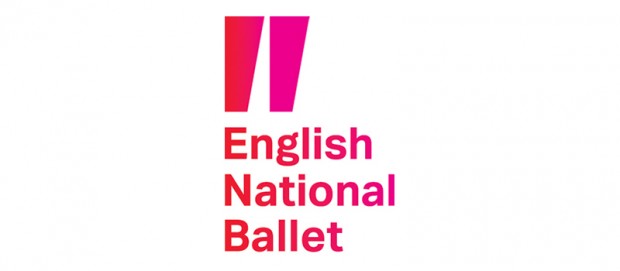 It has been announced that English National Ballet will become Sadler's Wells' first associate ballet company. This exciting relationship will see ENB present two annual seasons at Sadler's in the spring and autumn of each year from March 2015 onwards.
Future plans include a new triple bill with choreography by William Forsythe, John Neumeier and Jiří Kylián, the return of the acclaimed Lest We Forget programme, and a new production of Giselle choreographed by Akram Khan in autumn 2016.
The company is renowned for its commitment to bringing ballet and contemporary choreography to the widest possible audiences, making it the perfect match for Sadler's. The new contemporary work commissioned by Artistic Director Tamara Rojo has added an exciting dimension to ENB's reputation and repertoire, the result of a clear vision for ballet in the 21st century. Rojo will continue to honour great classical works, keeping them relevant to today's audience, while introducing new works into the company's repertoire; the classics of the future with Sadler's as a platform to present them.
ENB's new triple bill Modern Masters: Icons of 20th Century Choreography programme includes the UK premiere of Neumeier's Spring and Fall, Forsythe's In the Middle, Somewhat Elevated, which is new to the company's repertoire, with Kylián's Petite Mort completing the programme.
Lest We Forget, inspired by the centenary of the First World War, includes work by three British choreographers; Dust, by Khan, looking at the empowerment of women in war as the main workforce in the country; Sadler's Wells Associate Artist Russell Maliphant's Second Breath about the sacrifice of men; and No Man's Land by Liam Scarlett, exploring relationships and the loss and longing felt by women left behind by their partners.
Meanwhile, Khan's new version of Giselle aims to give this iconic ballet his own unique interpretation that fulfils an important part of the company's vision; to commission and present innovative collaborations that honour and enhance both traditional and contemporary ballet.