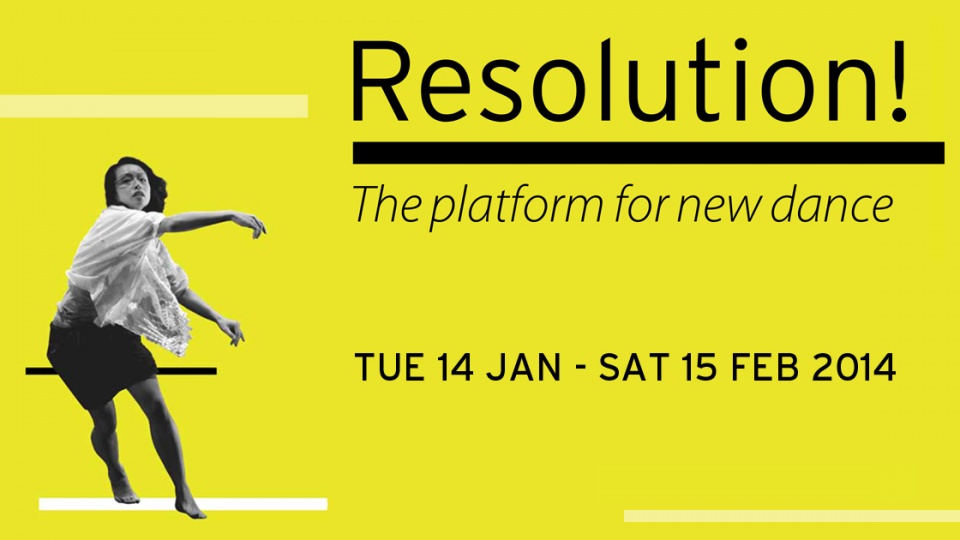 The Place once again opened it's annual Resolution! festival up to reviewers who wish to be partnered by a professional critic and pass judgment on some of the UK's most promising new dance companies. The Place has engaged with audiences and participants, championed the best ideas, and created inspiring conditions for artists and enthusiasts to realise their potential for over forty years, including that of Resolution!. Combining London Contemporary Dance School, Richard Alston Dance Company and the Robin Howard Dance Theatre, together with pioneering learning, teaching, outreach, recreation and professional development projects The Place champions contemporary dance in particular, and all its strands.
The Place's approaches to participation, education, creation and performance inform each other, respond to today's world, and embrace risks to build on the achievements of dance history and to transform and enrich lives. By shaping where dance is going next The Place offers a multitude of opportunities to see new dance, take part in something new or join discussions about key concepts and critical issues for the world of dance today. In particular, Resolution! has become one of the biggest dance festivals in the UK, showcasing new works by emerging choreographers each year at The Place running from Tuesday 14 January to Saturday 15 February 2014.
In a cross-section of the programmes included in the wide spectrum of the Resolution! programme, 29 January presented varying standards and degrees of entertainment. The first programme saw Rachel Burn's 'Threshold' shine with a haunting intensity, the piece inspired by the poetry of Walt Whitman. Despite Burn replacing a dancer due to injury, she was assured and strong in her performance alongside the other two original dancers. A strong bond was evident between these three dancers, their black costuming providing a stark contrast to the extra long white dress Burn sported as she offered herself to the audience in a silent pride.