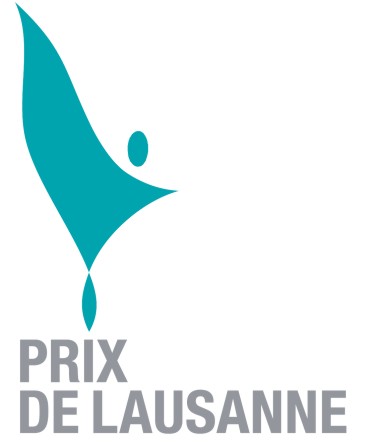 Running in 2013 from 28 January to 2 February, the Prix de Lausanne is an international ballet competition for young dancers aged 15 to 18 years who are not yet professionals. The Prix is a non-profit cultural foundation, which depends solely on the generosity of its donors.
The first Prix competition was staged in January 1973 in the Théâtre municipal de Lausanne, instigated by Philippe Braunschweig, his wife, Elvire, and Rosella Hightower. In the summer of 1972, Braunschweig travelled to London to request the support of The Royal Ballet School in order to add value to their work in finding the best ballet tights and pink pointe shoe-clad dancers.
The team wanted to enhance the international image of the Prix, so therefore felt it was necessary to take the competition abroad. The Prix consequently visited New York in 1985, Tokyo in 1989 and Moscow in 1995, seeing three large foreign trips in the space of ten years. Each was based on the same format: selected rounds for the semi-final held in Lausanne for European candidates, with this stage paralleled in the host cities.
1998-2001 saw the team develop a new path for the Prix to ensure it was increasingly education-orientated and tailored to the needs of future dance professionals, ready in their tutus, also required to master contemporary forms of expression. A Contemporary Dance Prize was created in 2000 as a result, rewarding a finalist who displayed exceptional potential when performing their contemporary variation. The best candidates of the final, who the jury feel have reached the peak of their training, may be awarded an apprentice scholarship that will enable the dancer to undertake a professional internship in one of the international ballet companies partnering the Prix. Since 2008, the Prix final has been broadcast live on the internet, meaning dance-fans all over the world can view the prestigious competition.
Some of the most renowned ballet dancers have found their beginnings at the Prix de Lausanne, including Darcey Bussell, Daria Klimentova, Gillian Murphy, Sergei Polunin, Deborah Bull, Christopher Wheeldon, Ethan Stiefel, Carlos Acosta and Miyako Yoshida.