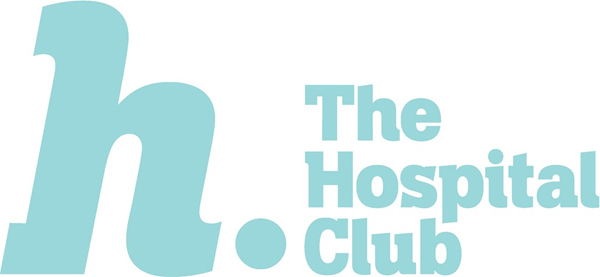 Earlier this year the Hospital Club and popular magazine Time Out devised the h.Club 100, a search for the most original and influential people in the UK creative and media industries. Having counted all the votes up the results are available to view, and below is a snapshot of the performance and theatre winners, the talent that is shaping the future after an incredible year for the arts in the UK.
Wayne McGregor – Choreographer, Wayne McGregor | Random Dance, Royal Ballet
In the last 12 months Wayne McGregor | Random Dance has toured, presented participatory performances, including Big Dance Trafalgar Square 2012, and worked on collaborations such as Rain Room at the Barbican Centre. McGregor advocated that during the London hype of the Olympics, new work and visiting international productions was on the top of his list of priorities as part of that spectacular event. He then felt motivated to be more risk-taking, daring and adventurous to test the unusual and challenging, with London's richly diverse audiences and participants.
Tim Minchin – Performer
Over the last year Minchin has become the 'darling' of the West End, as the co-writer of Olivier Award-winning hit Matilda the Musical and after a critically acclaimed portrayal of Judas in the summer 2012 UK tour of Jesus Christ Superstar. Minchin seems set to continue this journey of success into 2013, taking the theatre world by storm.
Sheridan Smith – Actor
Having already starred in a variety of productions such as The Royale Family and Two Pints of Lager and a Packet of Crisps, Smith has since won two Olivier Awards in two consecutive years for her roles in Legally Blonde and Flare Path. Her triumph in Hedda Gabler suggests that a serious star is born – watch this space!
Image courtesy of The Hospital Club.