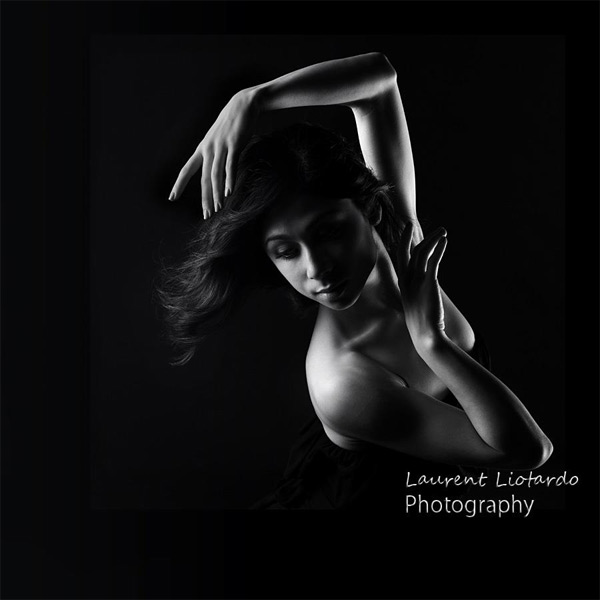 Image courtesy of Laurent Liotardo Photography
Crystal Costa is presently First Soloist at English National Ballet. This weekend she will be appearing as guest artist at the Espinosa Dance Project's Spring Performance 2, performing the following:
Saturday 14th April at the 19:30 Performance
Kitri Solo (from Don Quixote Act I)
Sonata for Two (with Yat-Sen Chang)
Sunday 15th April at the 18:30 Performance
Kitri Solo (from Don Quixote Act I)
For further details visit the Espinosa Dance Project website.
Interview
How long have you been at ENB?
Since August 2007.
Where were you before that?
I was with the Hong Kong Ballet for six years. I joined there right after I graduated from the National Ballet School in Canada in June 2001.
What has been you're favorite role to dance?
I find that difficult to answer as I have loved so many roles. I guess I always end up having a special feeling for each role I've done and it's hard to say which is a favourite, but I can list a few that come to the top of my head in this moment. Giselle, Swanhilda, Liu in Natalie Weir's Turandot, Cinderella…All roles which I have learned a lot from for different reasons hold a special place in my heart.
Are you excited about Yat-Sen Chang's new venture? [ Read our Interview with Yat-Sen Chang ]

I am inspired by not only his ability to achieve great things, but his motivation and drive to get there. His new venture is something with so much potential and he is creating it at such a fast pace as well, that it has already succeeded in so many ways. I am mostly excited to see him so happy and inspired.
Will you be involved?
I will try to dance in some of the performances when I can.
What's in store for you for the rest of the year?
Next up is Dance GB where I'm in a piece by Itzik Galili, which we started working on for a couple weeks last season. He's coming back to finish it and we then take it on a short tour as well as performing in the Olympics. There's also some Swan Lake at the end of the season and hopefully in between everything I'll find some time of my own to work on some things for The Espinosa Dance Project.
Originally from Canada, will you ever go back to dance there?
When I was with the Hong Kong Ballet we actually toured to Toronto and my hometown Vancouver. It was so great to dance there, but I really couldn't say at this point when I'll be able to dance there again.