I cannot dance upon my Toes—
No Man instructed me—
But oftentimes, among my mind,
A Glee possesseth me,
That had I Ballet knowledge—
Would put itself abroad
In Pirouette to blanch a Troupe—
Or lay a Prima, mad,
And though I had no Gown of Gauze—
No Ringlet, to my Hair,
Nor hopped to Audiences—like Birds,
One Claw upon the Air,
Nor tossed my shape in Eider Balls,
Nor rolled on wheels of snow
Till I was out of sight, in sound,
The House encore me so—
Nor any know I know the Art
I mention—easy—Here—
Nor any Placard boast me—
It's full as Opera—
About Emily Dickinson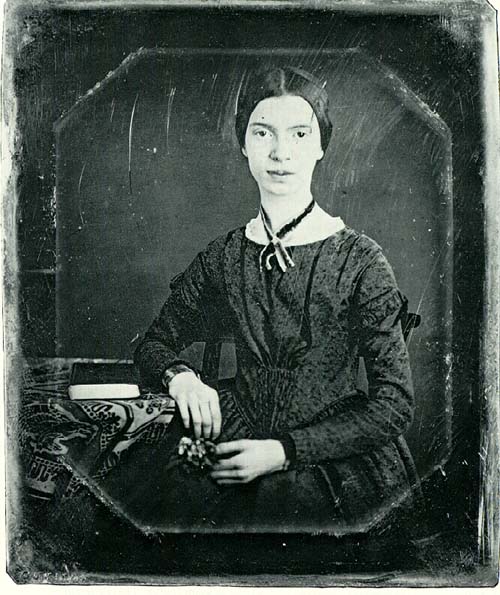 (Image courtesy of the University of Illinois at Urbana-Champaign)
Emily Dickinson was a prolific American poet, whose actual written output was not fully realised until after her death in 1886: only a few of her poems were published while she was alive, yet she actually wrote around 1,800!
"I cannot dance upon my Toes" is quite an ironic poem and can be read in several different ways. At first glance it reads almost like a limerick… albeit with four lines and not five!
However, as with many seemingly simple poems, there is more going on in this one than you might think…
Do you like it?
Drop us a comment below to tell us what you think about it or what it means to you.